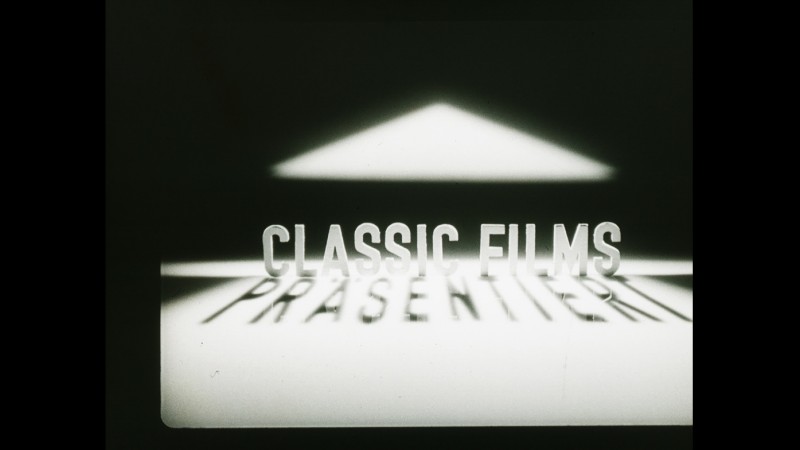 Signation of "Classic Films", 1987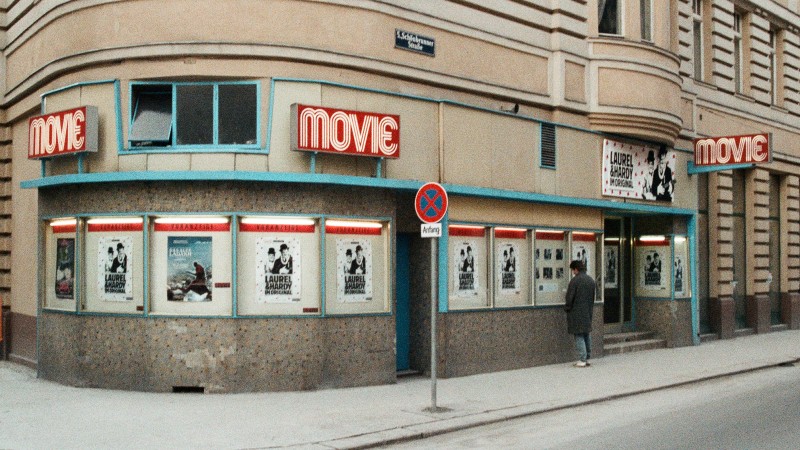 Movie – das Kino, 1050 Vienna, 1989
Poster "Laurel & Hardy", Classic Films, 1989
Poster "Eraserhead", Classic Films, 1987/88
Poster "Jerry Lewis", Classic Films, 1987/88
Events
13. June 1991

The precarious situations experienced by art cinemas in Vienna begin to affect "Classic Films." The distributor is sold to one of the partners and reduces the extent of its activities.

01. January 1989

Participation in planning a retrospective of Laurel & Hardy films, which were presented in the uncut original version for the first time. This successful project toured Austria and was later shown in theatres in Germany.

01. January 1988

Classic Films' re-release of films by Andy Warhol and Max Fleischer as part of retrospectives. Distribution of all works of Wim Wenders in Austria begins.

08. August 1987 – 09. August 1987

Shooting of the signature for "Classic Films" with letters and light.

03. June 1987 – 07. June 1987

07. May 1987

Classic Films, a film distribution company specializing in art films, is founded in May 1987. Distribution of

Drowning by Numbers

 marks the beginning of long-term contact with

Peter Greenaway

.