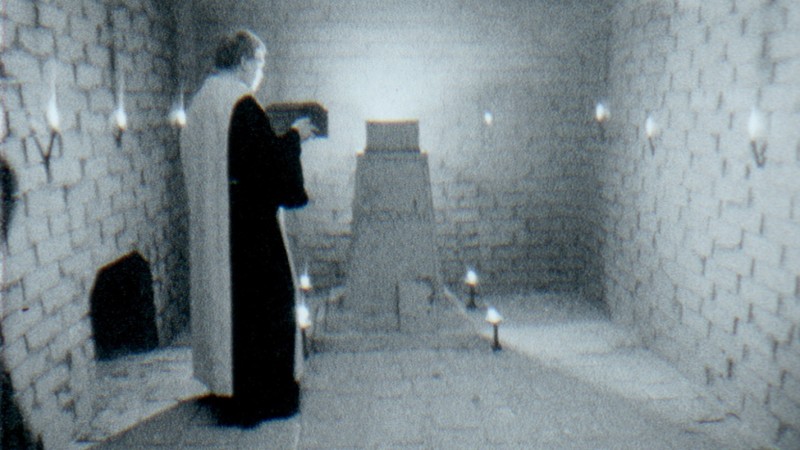 "The Spirit of Time", still, 1985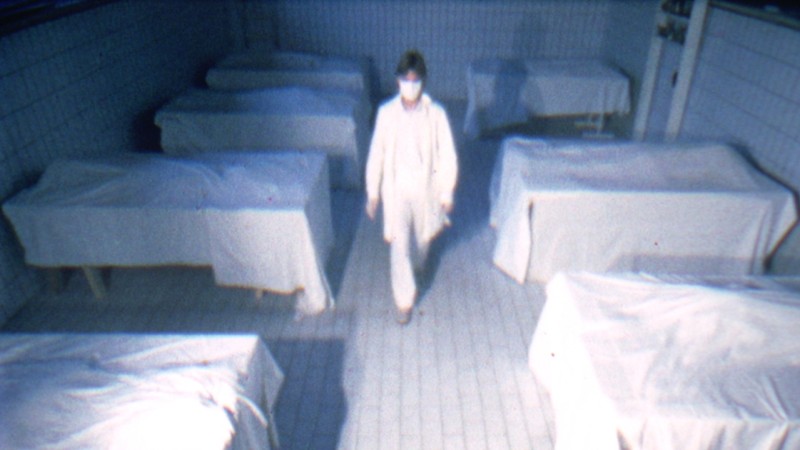 "The Spirit of Time", still, 1985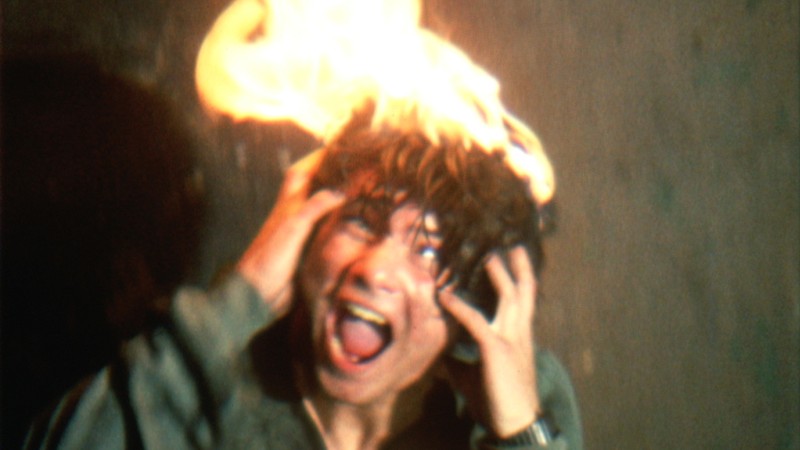 "The Spirit of Time", still, 1985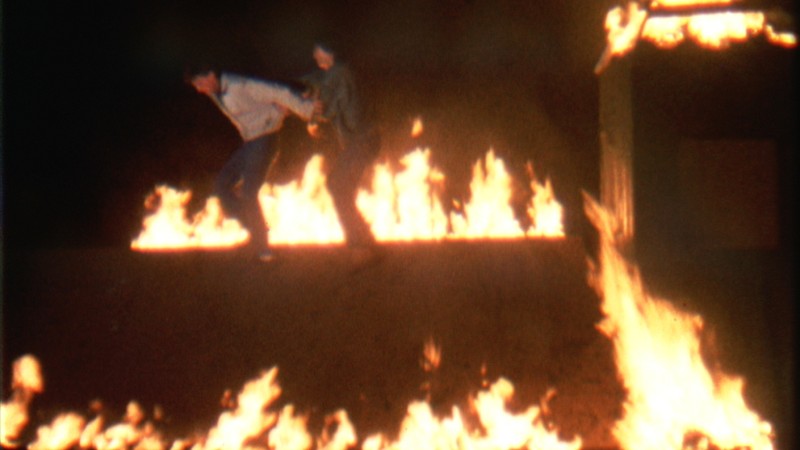 "The Spirit of Time", still, 1985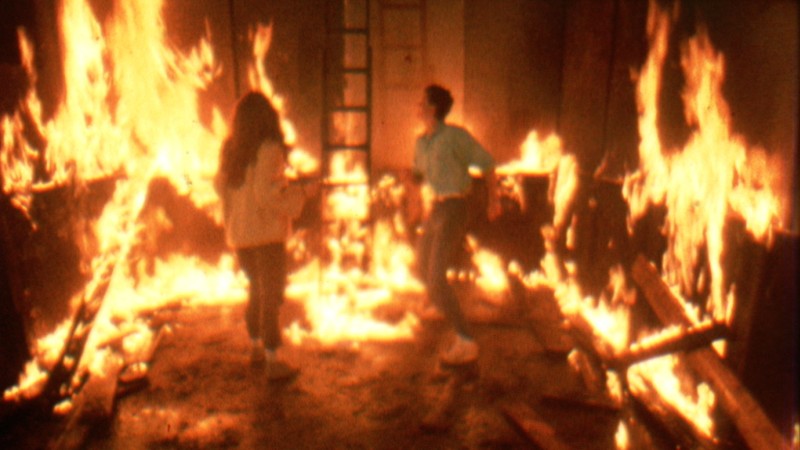 "The Spirit of Time", still, 1985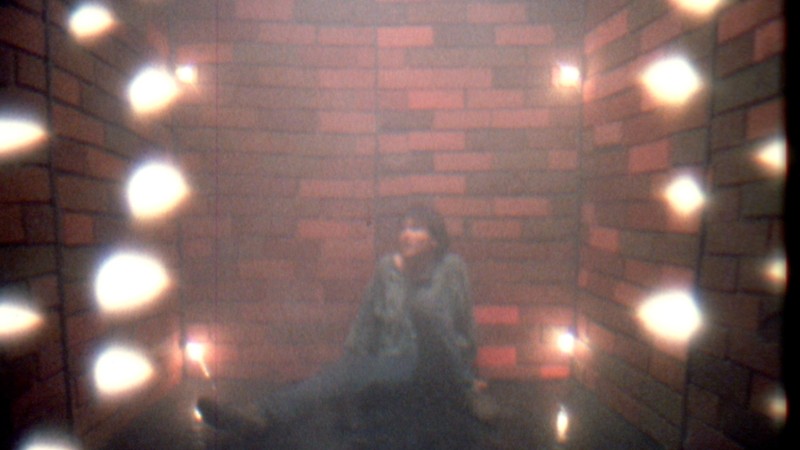 "The Spirit of Time", still, 1985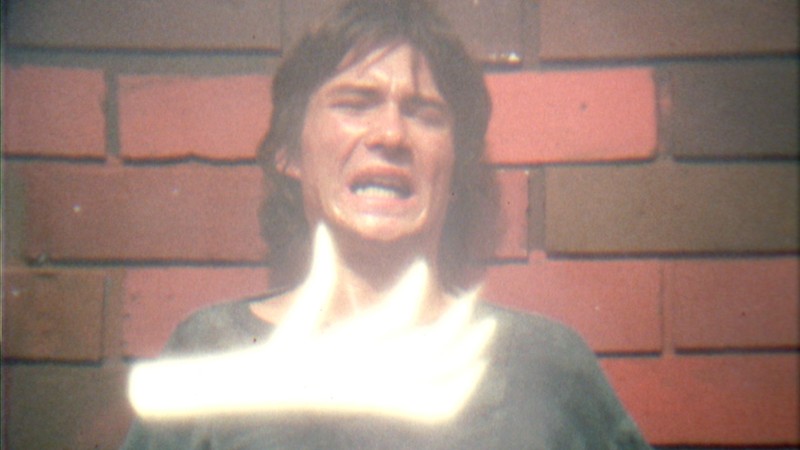 "The Spirit of Time", still, 1985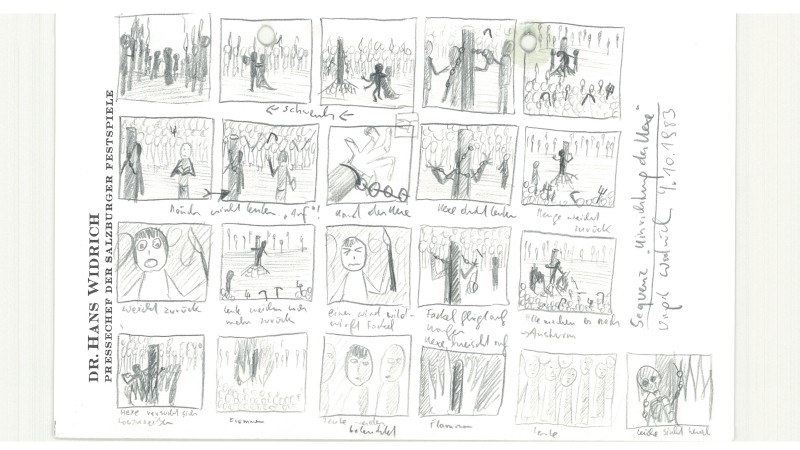 Story board "The Spirit of Time", 1983-85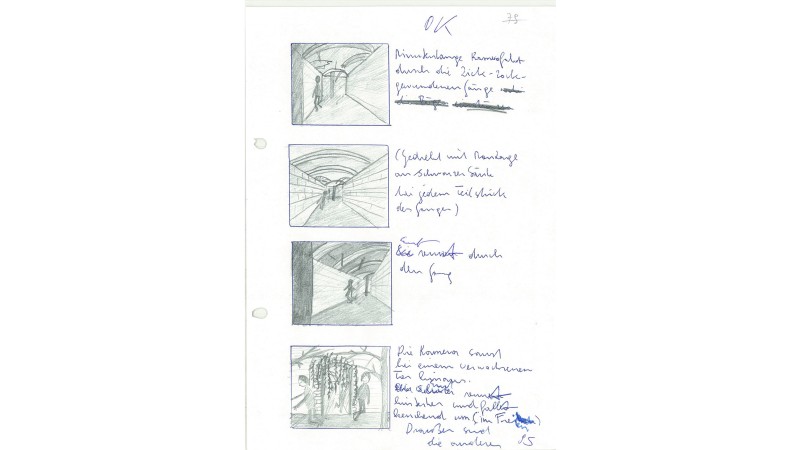 Story board "The Spirit of Time", 1983-85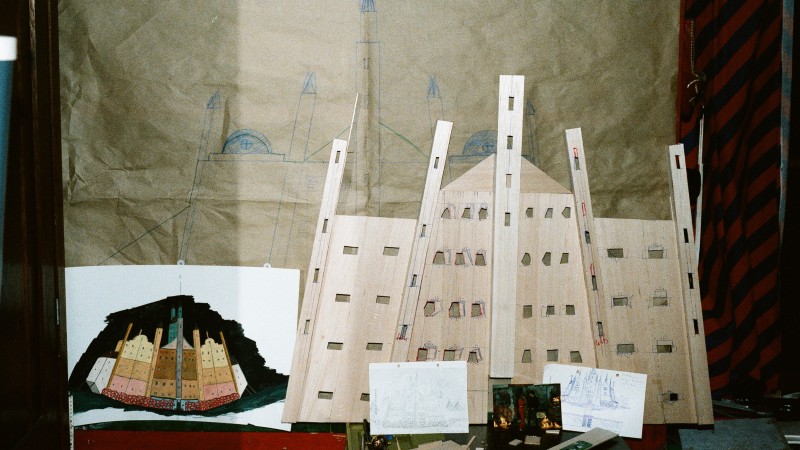 Making of "The Spirit of Time", 1983-85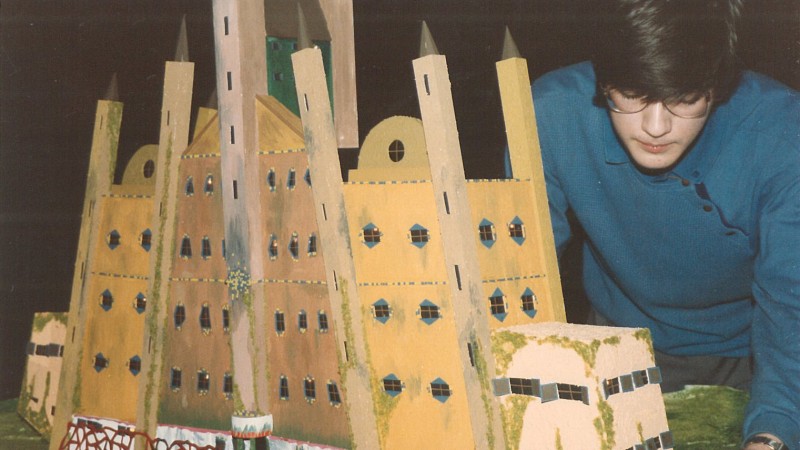 Making of "The Spirit of Time", 1983-85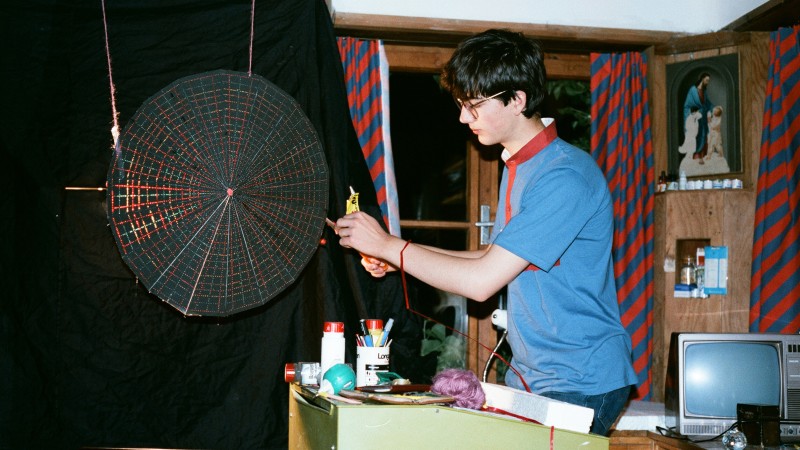 Making of "The Spirit of Time", 1983-85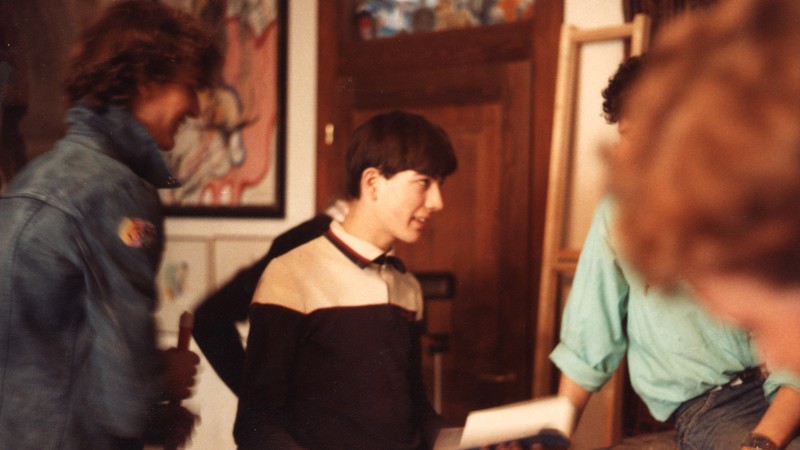 Making of "The Spirit of Time", 1983, first day of shooting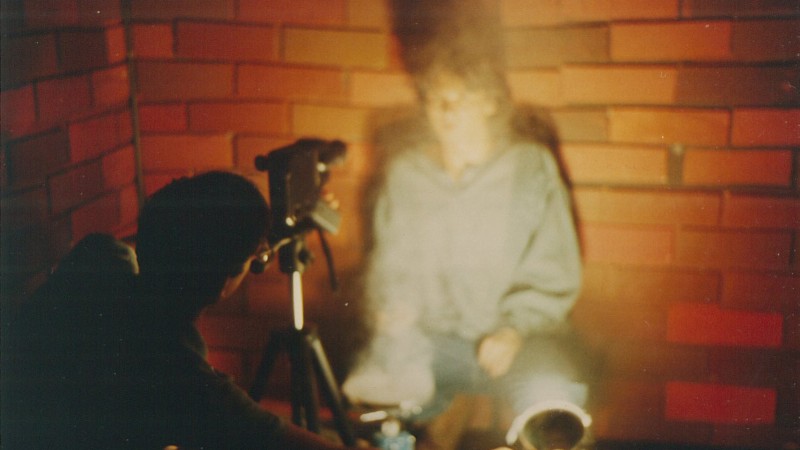 Making of "The Spirit of Time", 1983-85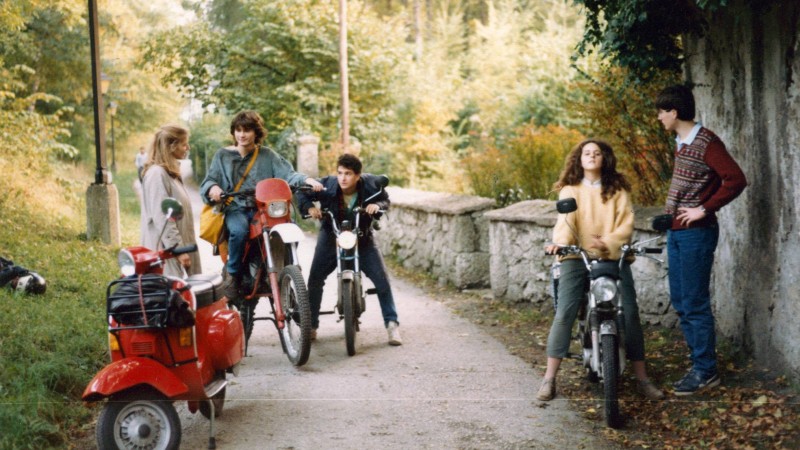 Making of "The Spirit of Time", 1983-85, photo: Christoph Wagner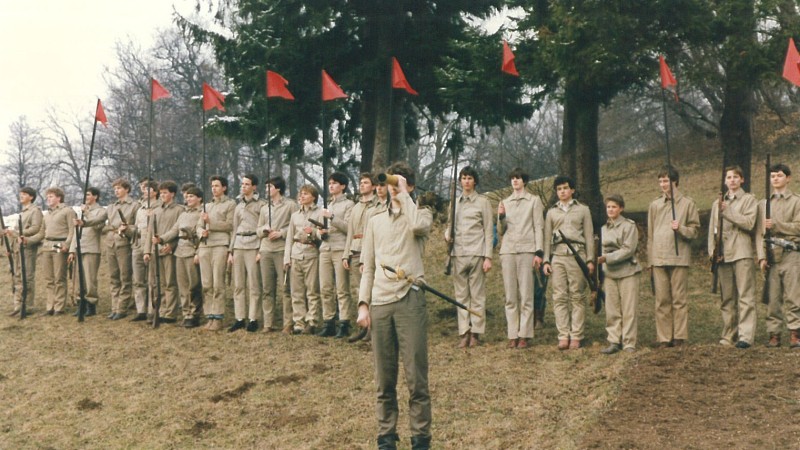 Making of "The Spirit of Time", 1983-85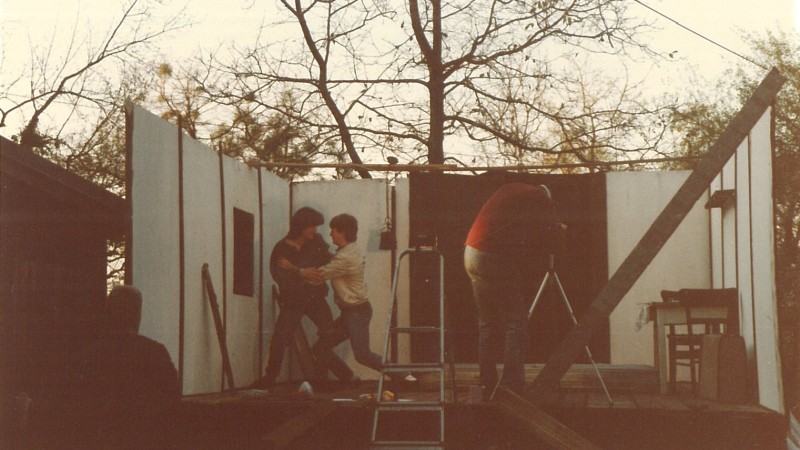 Making of "The Spirit of Time", 1983-85
Events,
film screenings: 6
26. March 1993

Screening for the Diagonale team, including Peter Tscherkassky and Martin Schweighofer, Gumpendorferstr. 28/16, 26.03.1993, 20:00.

22. December 1991

Five years after the completion Matinee for the former film crew, Mönchsberg 17, 5020 Salzburg, 22.12.1991 at 11:00

11. December 1985

At age 18, his first public speech (on "Vom Geist der Zeit" at the invitation of the Academy of Design in Linz).

16. October 1985

"Vom Geist der Zeit" is screened at the Austrian Film Days in Wels. The film consists of over 1.000 shots, some of which were exposed over 20 times in the camera. Horst Christoph wrote the following comment in Profil: "Two hours of cinematic fireworks!"

21. April 1985

Premiere of "Vom Geist der Zeit" in the Mozart-Kino in Salzburg.

01. January 1984

Work as an extra and then property man for the Salzburg Festival for productions by Jean-Pierre Ponelle, Michael Hampe, Gernot Friedel, Johannes Schaaf and Herbert von Karajan to raise the Schilling 70,000 (today about Euro 5.000) budget for "Vom Geist der Zeit."

01. January 1983

After lengthy preparations, work begins on his first full-length feature film, "Vom Geist der Zeit." ("The Spirit of Time") While his grades drop, a 14-months' shooting produces an 112-minute genre cross-over mixing action, horror and science fiction in the past, present and future. Peter Handke plays a guest role as an excited passer-by and lay actors from his school play the other parts. The living room in his parents' house is closed for a period of almost two years due to filming.