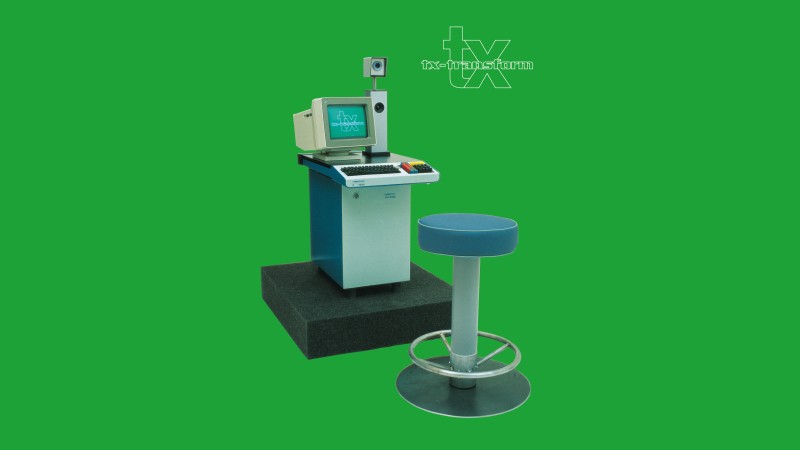 "tx-transformator" by Martin Reinhart and Virgil Widrich, 1999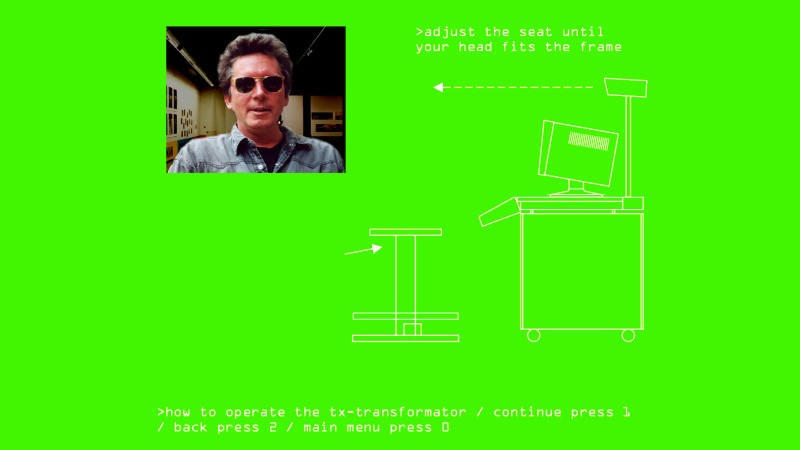 "tx-transformator" by Martin Reinhart and Virgil Widrich, screenshot, 1999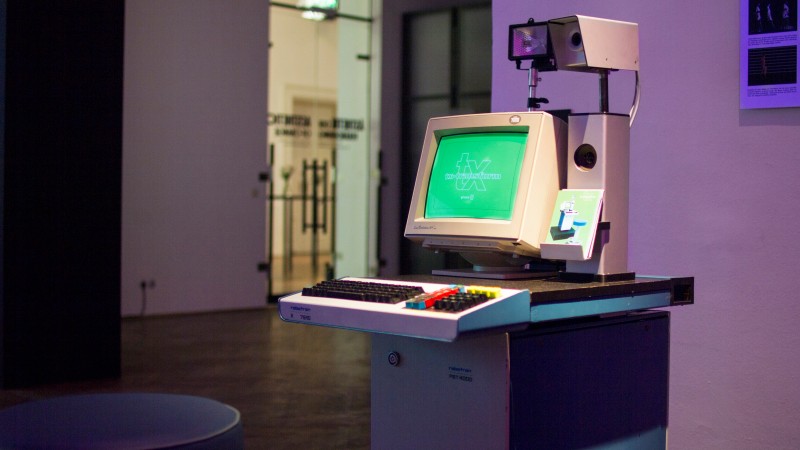 "tx-transformator" by Martin Reinhart and Virgil Widrich in the exhibition "Aesthetics of change" at MAK, 2017
"tx-transformator" by Martin Reinhart and Virgil Widrich in the exhibition "Aesthetics of change" at MAK, 2017
Events,
film screenings: 5
23. April 2018

tx-transform shooting with Martin Putz and Martin Reinhart in Vienna. The material will be used to test a new tx-transformator, which will be presented at the ZKM - Zentrum für Kunst und Medien in Karlsruhe from June 2018.

22. March 2001

A 12 minute report about the "tx-transformator" is shown on 22.3.2001 in ORF/Kunststücke. Directed by Raphael Barth, Géza Horvát. Camera: Christian Roth, Attila Boa.

19. March 2001 – 25. March 2001

The "tx-transformator" is exhibited at the Diagonale Film Festival in Graz.