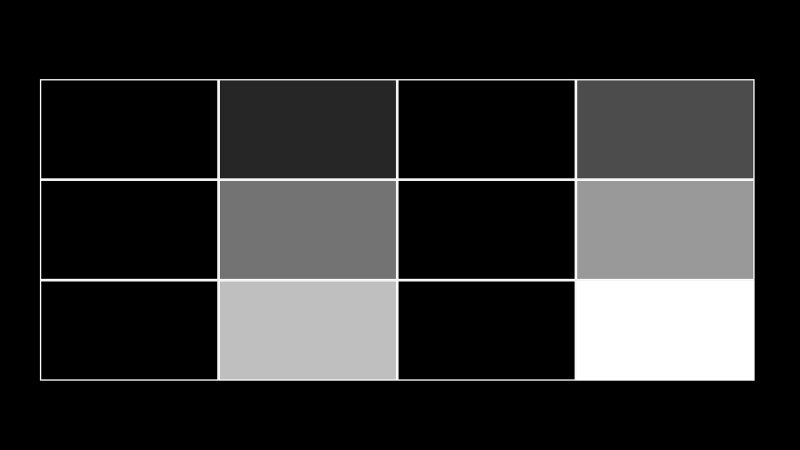 Stills from "Light Matter", 2018

Still from "Light Matter", 2018: 100% black

Still from "Light Matter", 2018: 70% black

Still from "Light Matter", 2018: 100% black

Still from "Light Matter", 2018: 40% black

Still from "Light Matter", 2018: 100% black

Still from "Light Matter", 2018: 12% black

Still from "Light Matter", 2018: 100% black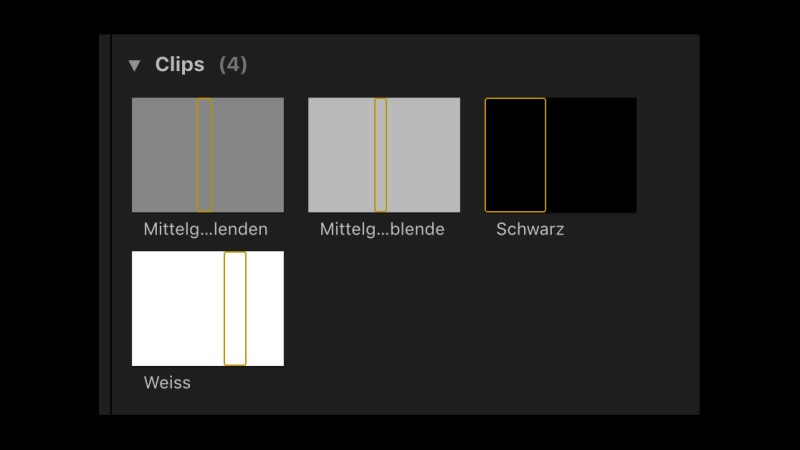 Test for "Light Matter", April 2018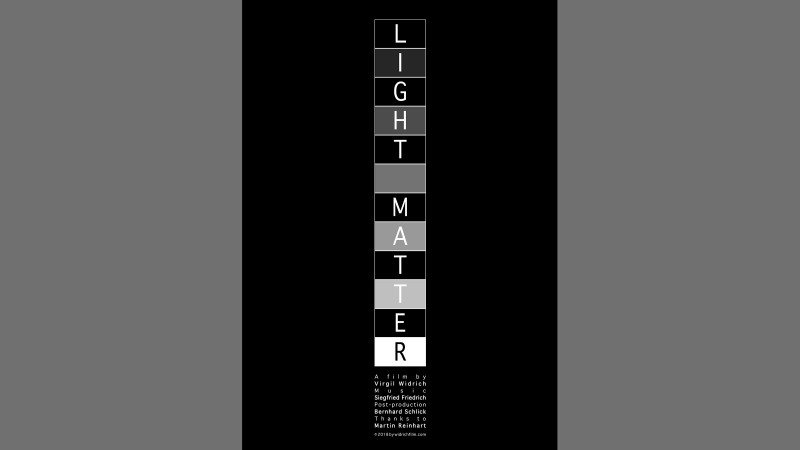 Poster "Light Matter", 2018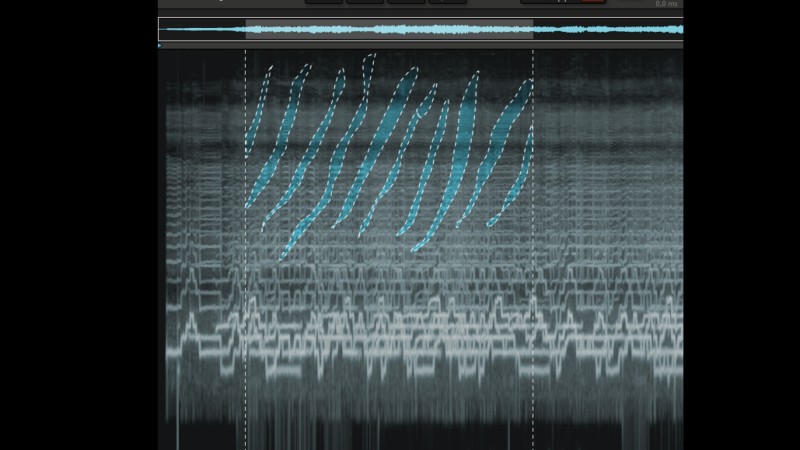 "Light Matter": screenshot by Siegfried Friedrich (music), 2018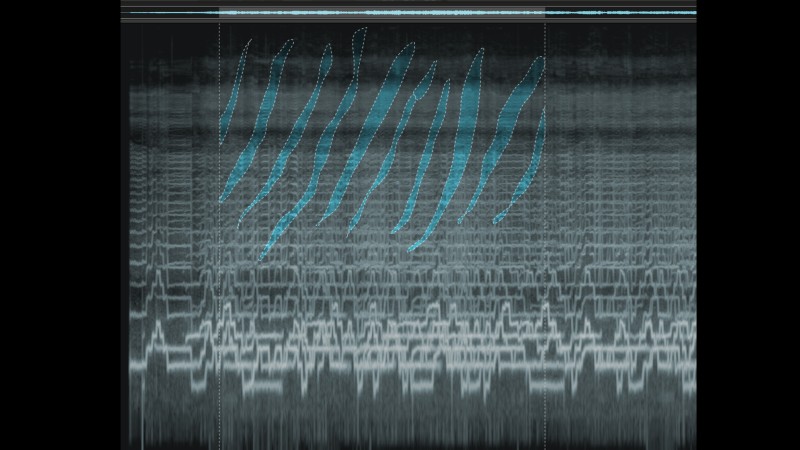 "Light Matter": screenshot by Siegfried Friedrich (music), 2018
Events,
film screenings: 17
11. June 2018

Completion of "Light Matter" on 11.6.2018.

27. May 2018

Test screening in the Gartenbaukino Vienna with Siegfried Friedrich, Martin Reinhart and Johann Lurf.

16. April 2018

On 16.4.2018 idea and first tests for "Light Matter", a black and white short film with flashes of light from black to white.